Past and Present CDM Media Summit Speakers

Disrupt or Be Disrupted: The Digital Transformation Journey Has No Parking Lots
Shouvik Ray
SVP, Head of IT Global Services Management
Bank of the West

From Zero-to-Hero: Jumpstarting your Cyber Security Program
Cecil Pineda
Managing Director & CISO
Cyber Watch Systems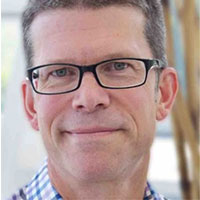 How Augmented Analytics Will Help Your Organization
Jason Bonander
Deputy CIO
Centers for Disease Control and Prevention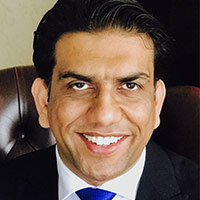 Cyber Security For The Executive Boards: Effectively And Efficiently Securing The Digital Transformation Journey
Sheraz Ali
Founder, Executive Director
European Cyber Resilience Research Network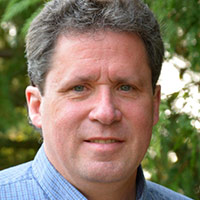 Post Quantum Cryptography
Brian Cady
Principal Enterprise Security Architect
Providence St. Joseph Health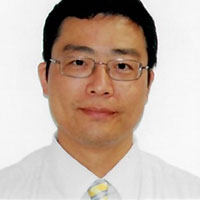 Cloud Security Architecture (CSA) Capability Framework to Create Built-in Security for a CloudHybrid Data Center
Lian Jin
Chief Security Architect
MUFG Union Bank, N.A.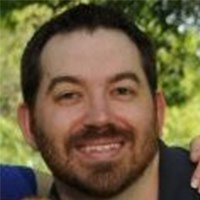 The Human Firewall Is on Fire - What Do You Do When the Smoke Clears?
Brandon Reid
Sales Engineer
Mimecast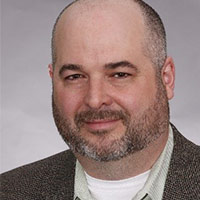 CIOs/CISOs as the Consummate Communicator
Steve Hendrie
CISO
The Hershey Company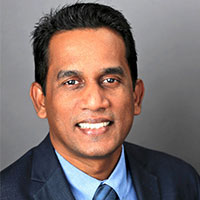 Digital Transformation: A Journey Not a Destination
Neil Gomes
CDO & EVP Technology Innovation & Consumer Experience
Thomas Jefferson University and Jefferson Health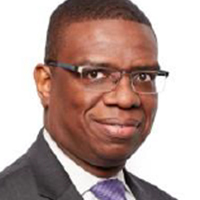 CIOs/CISOs as the Consummate Communicator
Michael Palmer
Vice President Chief Information Security Officer
National Football League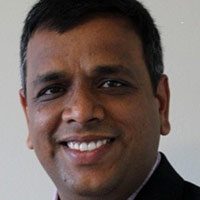 CIOs/CISOs as the Consummate Communicator
Anil Agrawal
Director, Digital Platform & Innovation- CitiFintech
Citi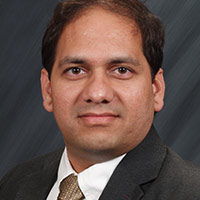 If Digital Transformation is a Journey, then Data is the Fuel that Drives Us!
Yogesh Joshi
Sr. Director of Data Strategy/ Data Officer
Neustar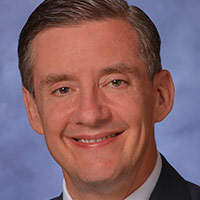 CIO and CISO as Consummate Communicator
David Alexander
CISO
Los Angeles Department of water and Power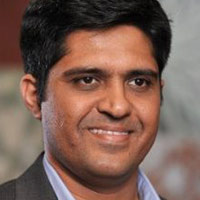 Machines Are Friends Not Foes: Using Cognitive Computing to Assess Threats
Apurva Mehta
Director, Enterprise Architecture, Innovation, Cloud
Aon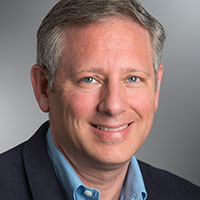 Scaling Multicloud and Hybrid Cloud Usage without Sacrificing Data Security and Compliance
Charles Goldberg
Sr. Director of Product Marketing
Thales eSecurity, Inc.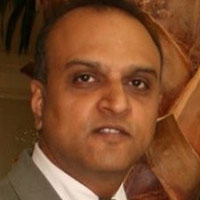 Securing the Human Factor
Chandresh Patel
Quanta Services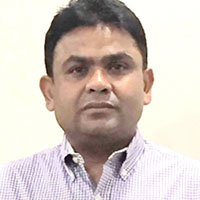 How Augmented Analytics Will Help Your Organization
Samir Mohanty
Senior Vice President
Moody's Corporation

Navigating Security and Risk In a Changing IT Landscape
Lakshmi Hanspal
Chief Security Officer
SAP Ariba

Is your IT Roadmap Business Driven or Vendor Dictated?
Sebastian Grady
President & COO
Rimini Street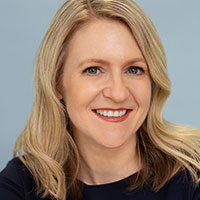 Enabling Enterprise Agility
Michelle Joliat
Managing Director and Head, Wealth Digitalization, Robotics, and Process Transformation
BMO