Past and Present CDM Media Summit Speakers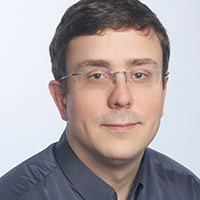 Solving Business Problems With AI
Mark Koss
Director of Analytics
T-Mobile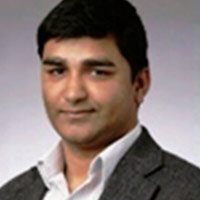 Leveraging Data to Drive Student Success - A Digital Transformation Story
Avinash Tripathi
Strategic Business Partner
Kaplan Inc.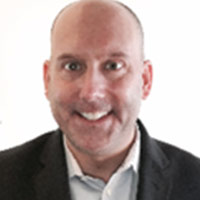 The Connected Worker & the Enterprise of Things
Todd Berger
Senior Director, Technical Solutions
BlackBerry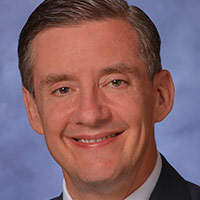 CIO and CISO as Consummate Communicator
David Alexander
CISO
Los Angeles Department of water and Power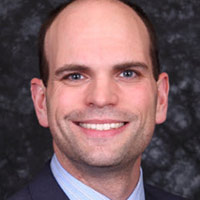 Digital Transformation: A Journey Not a Destination
Jesse Horowitz
EVP, Head of Enterprise Information Security Risk Management
Wells Fargo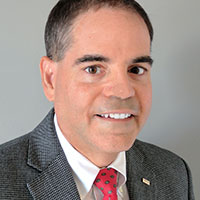 The Importance of Engaging CISOs in Digital Transformation - Three Critical Elements to Protect for Secure Deployments
Juan Asenjo
Senior Solutions & Partner Marketing Manager
nCipher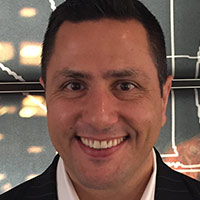 Artificial Intelligence and the Rise of Advanced Machine Learning
Joe Pensiero
VP IT
Sealed Air Corporation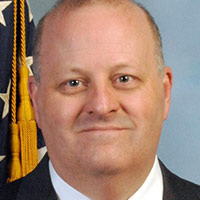 Designing a Digital Workplace: Balancing Security with Effectiveness
William Dayhoff
Vice President
Ameris Bank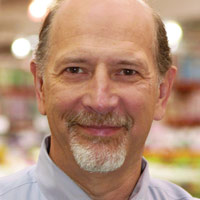 The Next Phase of Digital Transformation
Paul Moulton
EVP & CIO
Costco Wholesale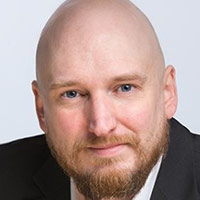 CIOs/CISOs as the Consummate Communicator
Andrew Whitaker
Chief Information Security Officer
City of Seattle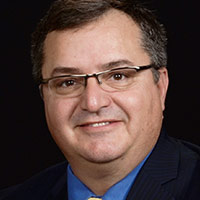 Designing a Digital Workplace: Balancing Security with Effectiveness
Edward Liebig
Vice President, IT Security Operations & Strategy
Charter Communications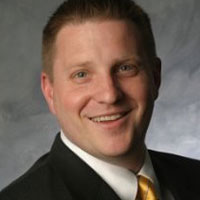 CTO: The Cultural Technology Officer
Kyle Donaldson
VP of Technology
H&R Block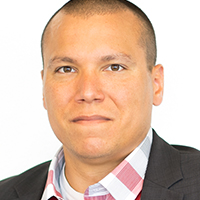 Data Guided Business - It's as Easy as 1,2,?,4
Rob Ortiz
Director of Artificial Intelligence
Keyence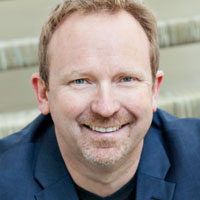 Watching the Watchers: What Happens When Your Security Provider Compromises Your Network?
Mark Sangster
Vice President, Strategic Marketing
eSentire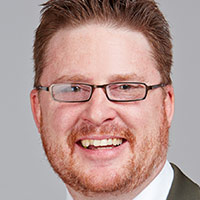 Data Security, Cloud, Access Controls & Regulations: What's Ahead for 2018?
Chris Olive
Principal Enterprise Architect
Thales eSecurity, Inc.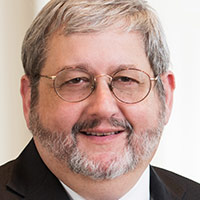 Corporate Governance & Compliance in a "Black Mirror" World
Jason R. Baron
Of Counsel
Drinker Biddle & Reath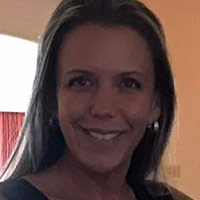 Enabling Business Transformation Effectively Within The Public Service In Partnership With The Private Sector
Jennaeya McTavish
Chief Information Officer
Privy Council Office

Enhancing Your Edge
Sanjay Agrawal
Group Chief Information Officer
Weir Oil & Gas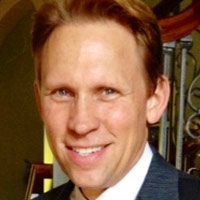 Knowing Is Half the Battle - Protecting Applications & Their Sensitive Data
Gregg Sawinski
Regional Sales Director, Central
Imperva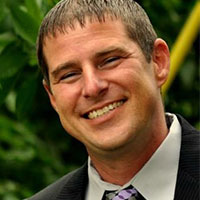 Making Your Way Through the Fog of Cloud Computing in a Secure Path
Paul Hamman
SVP, Head of Cloud Security
SunTrust Bank